Home
Movies
A Man Called Otto
A Man Called Otto
Fall in love with the grumpiest man in America.
Release date: 2022-12-28
Run time: 126 min.

Description
When a lively young family moves in next door, grumpy widower Otto Anderson meets his match in a quick-witted, pregnant woman named Marisol, leading to an unlikely friendship that turns his world upside down.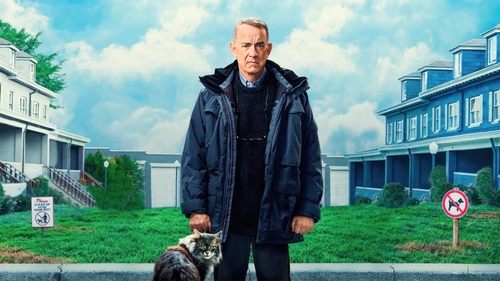 Genres